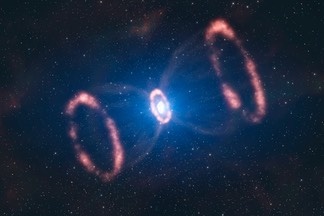 Learning Goals: Students will learn about the nature of supernovae, how to detect them in distant galaxies, and what these observations can tell us.
Suggested Observations: Pairs of observations of a large set of galaxies, spaced several days apart
Challenge: Measure the distance to a faraway galaxy using a special type of supernova. Hunt for supernovae in distant galaxies and perhaps be the first to make a new discovery!