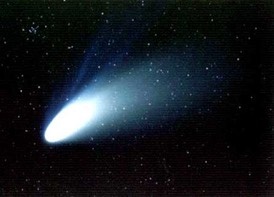 Learning Goals: This lab familiarizes students with the different properties of comets.
Suggested Observations: Several long exposures of a nearby comet - A list of currently visible comets can be found on the Minor Planet Center website.
Challenge: Your team will use observations of a comet to determine its size, speed, and tail orientation with respect to the Sun.