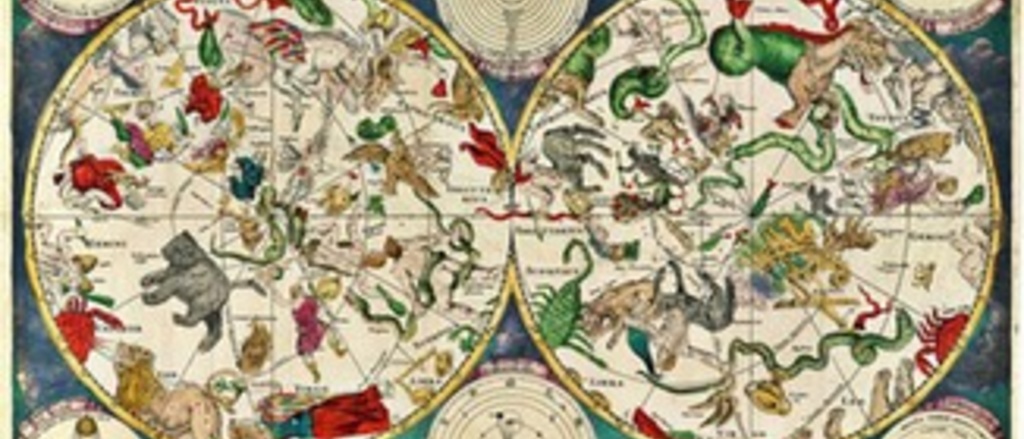 Pre-Lab Quiz: Exploration Examinations
Discuss each question with your team. Be prepared to explain the reasoning behind your team's answers after the quiz.
What is the elevation of the Celestial Equator in Iowa City?

0 deg
23.5 deg
42 deg
48 deg
90 deg

What is, approximately, the angular size of the full moon?

1 deg
5 deg
10 deg
15 deg
25 deg

Which of the following asterisms (star patterns) is located next to the Orion constellation?

Spring Triangle 
Summer Triangle 
Winter Triangle
Northern Cross 

Why are the planets Mercury and Venus never up at midnight in Iowa City?